About The Glove Box Shop

The Glove Box Shop was established 2005
TheGloveBoxShop is a Veteran Owned and Operated Small Business specializing in Original Owners Manuals. I started this journey after Trying To Find Original Owners Manual For My 1967 Camaro Conv. Most the Manuals I found had outrageous price tags or they were reprints. That is when it hit me to start up a business to help the classic car community locate hard to find Original Owners manuals. I then took it a step further and started to Track down hoards of original owners manuals and offering the them at a fair price. I hand Evaluate all of the owners manuals I sell, If any manual I acquire in not Original, rest assured it will not Show up for sale on my Web site. All of my Photos are Of the manual you will receive, I do not use stock photos. I NEVER use stickers or Tape on my manuals for pricing or inventory numbers. I believe in providing you the very best. All of the Manuals I sell are shipped out Water tight and in bend resistant Packing. What this means is that Your manual will show up in the same condition it left my place. My goal is to provide you with the Quality manual that you would be proud to show off to your neighbors and relatives. If your not sure what Manual would go to your car, or don't see what you are interested in, feel free to contact me. I will be more than happy to help you out with what best fits your need. Thank You for visiting my Web Site. I look forward to doing Business with you! Edward Bryk: Owner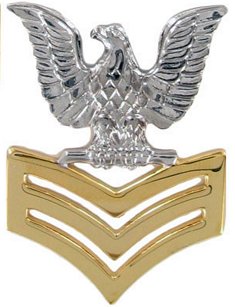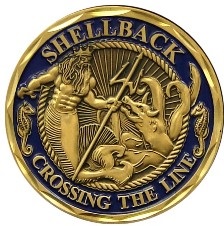 In 1999, I joined the US Navy. I proudly served our country for 13 1/2 years, traveling all over the world on 6 different aircraft carriers as a jet engine mechanic and was honorably discharged in 2011. Re-joined The Reserves 2016
I have served With or On:
VF-101 F-14A,B,D
VP-40 P-3C
Strike Figher Elcentro FA-18C,D,E,F
VAQ-141 EA-6B, EA-18G
VP-69 P-3C
USS Enterprise (CVN-65)
USS John F. Kennedy (CV-67)
USS Harry S. Truman (CVN 75)
USS George Washington (CVN 73)
USS Theodore Roosevelt (CVN-71)
USS George H.W. Bush (CVN 77)
In 2001, after the purchase of Ed's 1967 Red Camaro Convertible, he quickly discovered the difficulty in locating original documents for his vehicle. With this difficulty now behind him, Ed set out to have the largest selection of original owner's manuals and other related documentation available and have the ability to provide assistance to those who are in need of those manuals and documents.
In 2012, Ed married his beautiful wife, Jamie. Following shortly behind, was the birth of their gorgeous daughter Natalie, and with their handsome son Jake, their street rod family is complete.